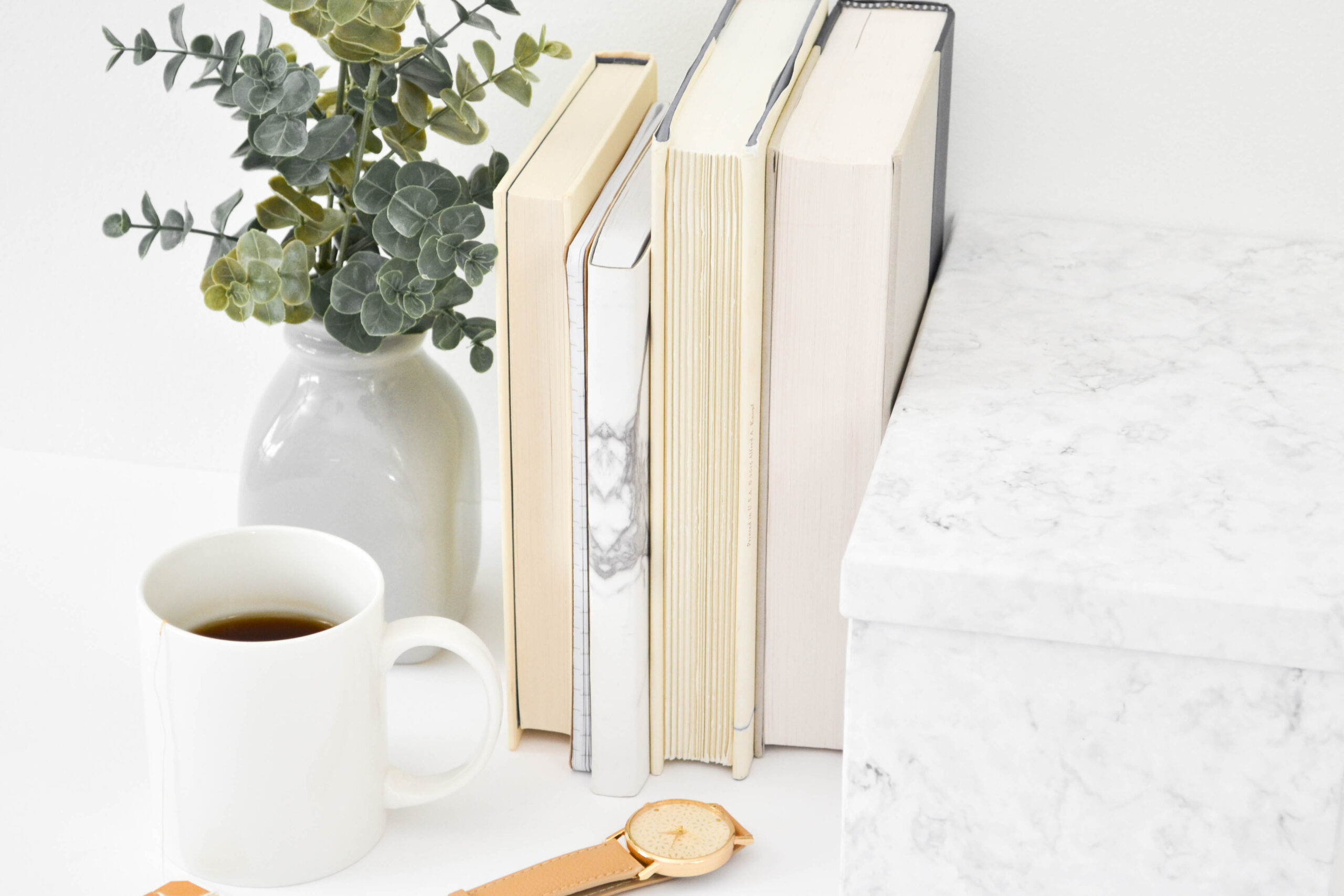 This course is designed to give you a quick but very detailed startup roadmap for developing your startup business. It can also be useful for established businesses that hit the ground running really fast, and now want to revisit some of their startup processes and fine tune their setup.
Each module will have a video, and worksheet. Once each module is completed, you will have the opportunity to work with the instructor on a more in-depth level if you like. For everyone who hangs on til the end of the bootcamp gets a very special completion bonus and certificate. (RISE mug and printed full color certificate). 
We want to make sure every business has the opportunity for a great start and RISE wants to be a part of that success story.
New Modules Released Weekly
You have access to all the videos, all the workbooks for as long as the course exists. No matter how many modules are added, and for as long as the course is available, you have unlimited lifetime access.
This series of seminars and workshops provides exactly what you need to get your business off to a thundering success! It's not just one person offering their insights; we searched the region for the best subject matter experts in their fields. Each person has agreed to share their knowledge with you, and it's real stuff. Each instructor takes a deep dive into their content and delivers it in a way that is easily understandable and ready to implement TODAY!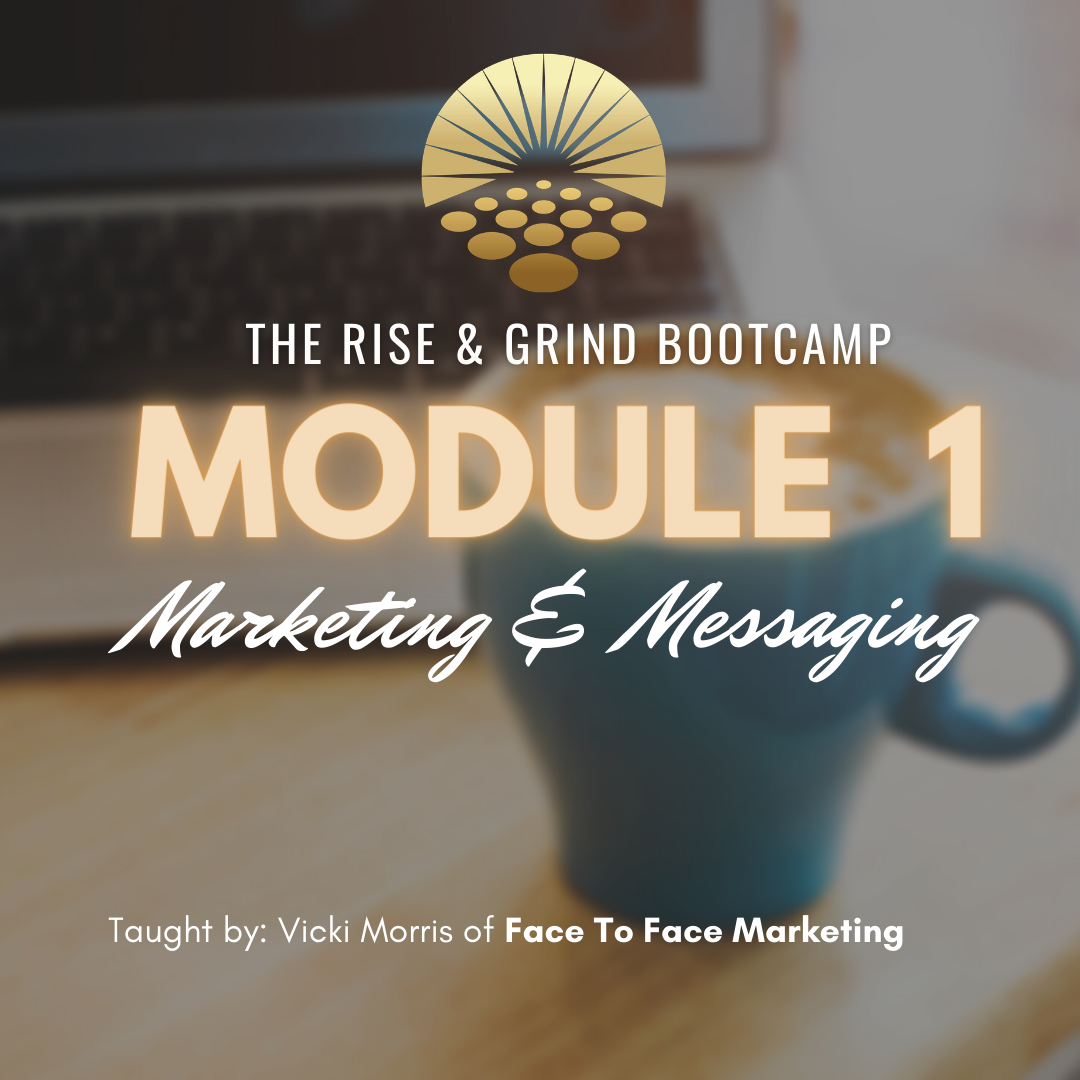 Module 1
This Module is taught by Vicki Morris of Face to Face Marketing. This module dives into aligning your offer with the needs of the ideal audience. This Module has 3 included lessons with accompanying downloadable workbook.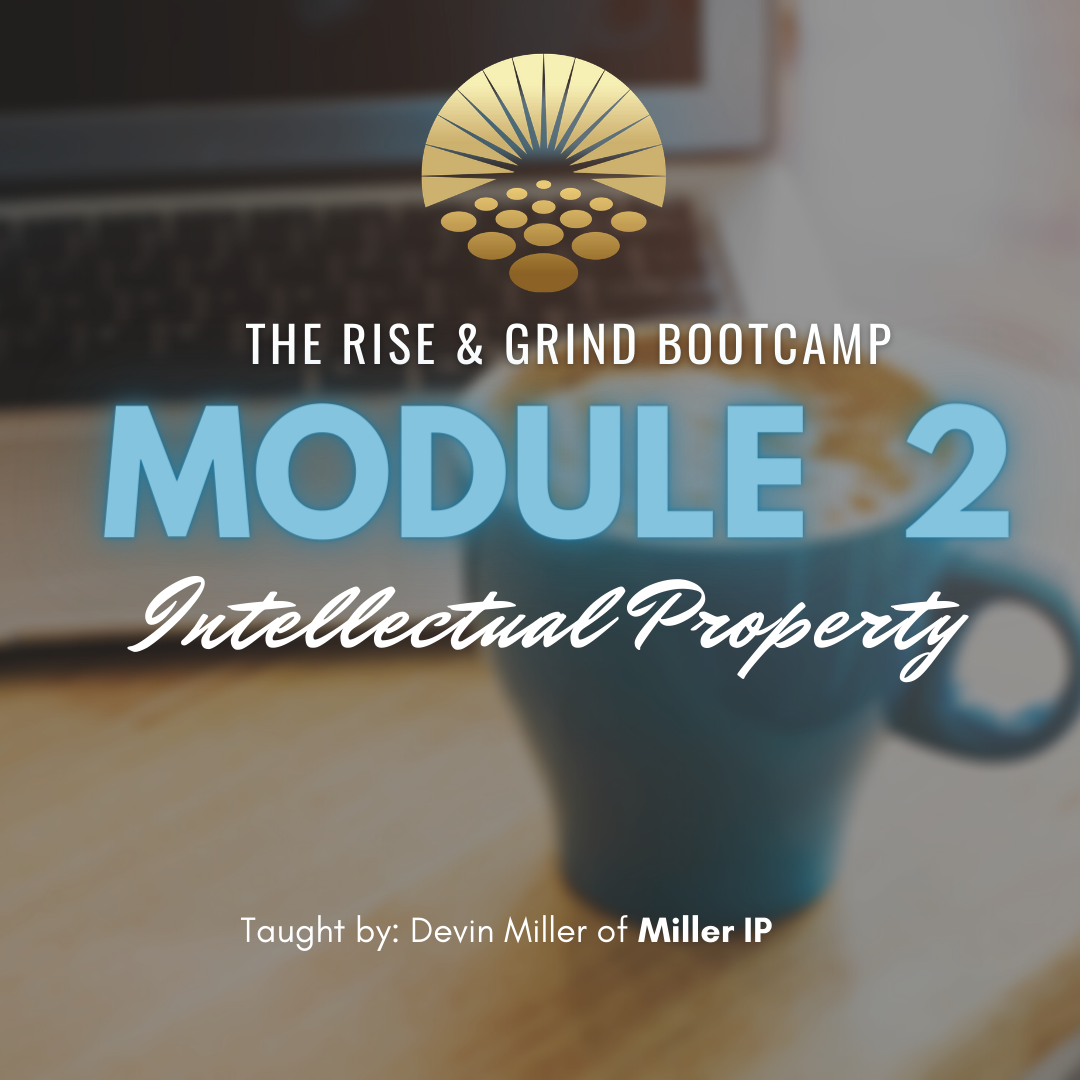 Module 2
This module is taught by Devin Miller. He's an engineer and an IP attorney. Devin dive deep in to trademarks, copyrights and patent protection. This is a very comprehensive training on several aspects of Intellectual Property. There's also bonus content!!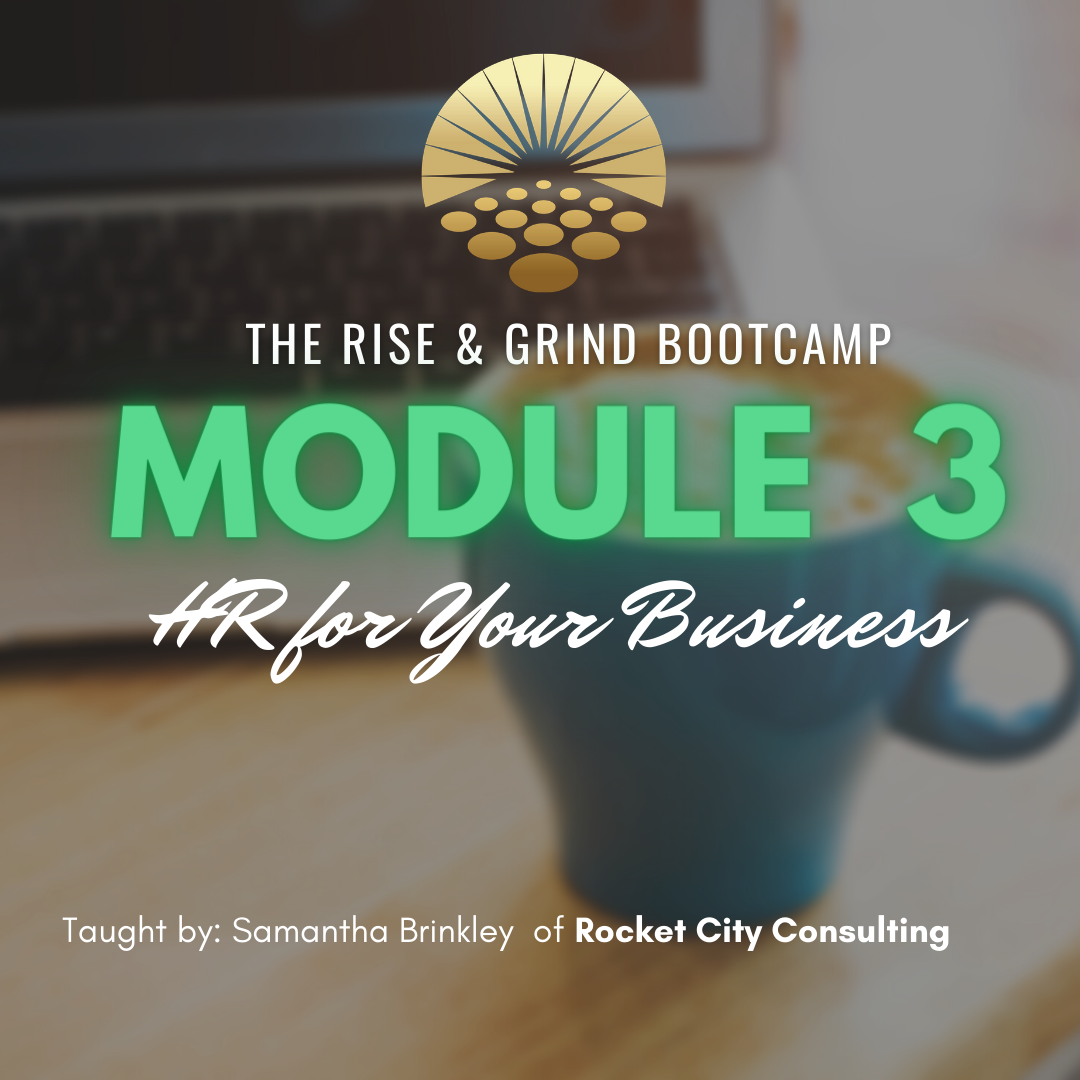 Module 3
This module is taught by Samantha Brinkley. She is a highly respected expert in all things HR for small business.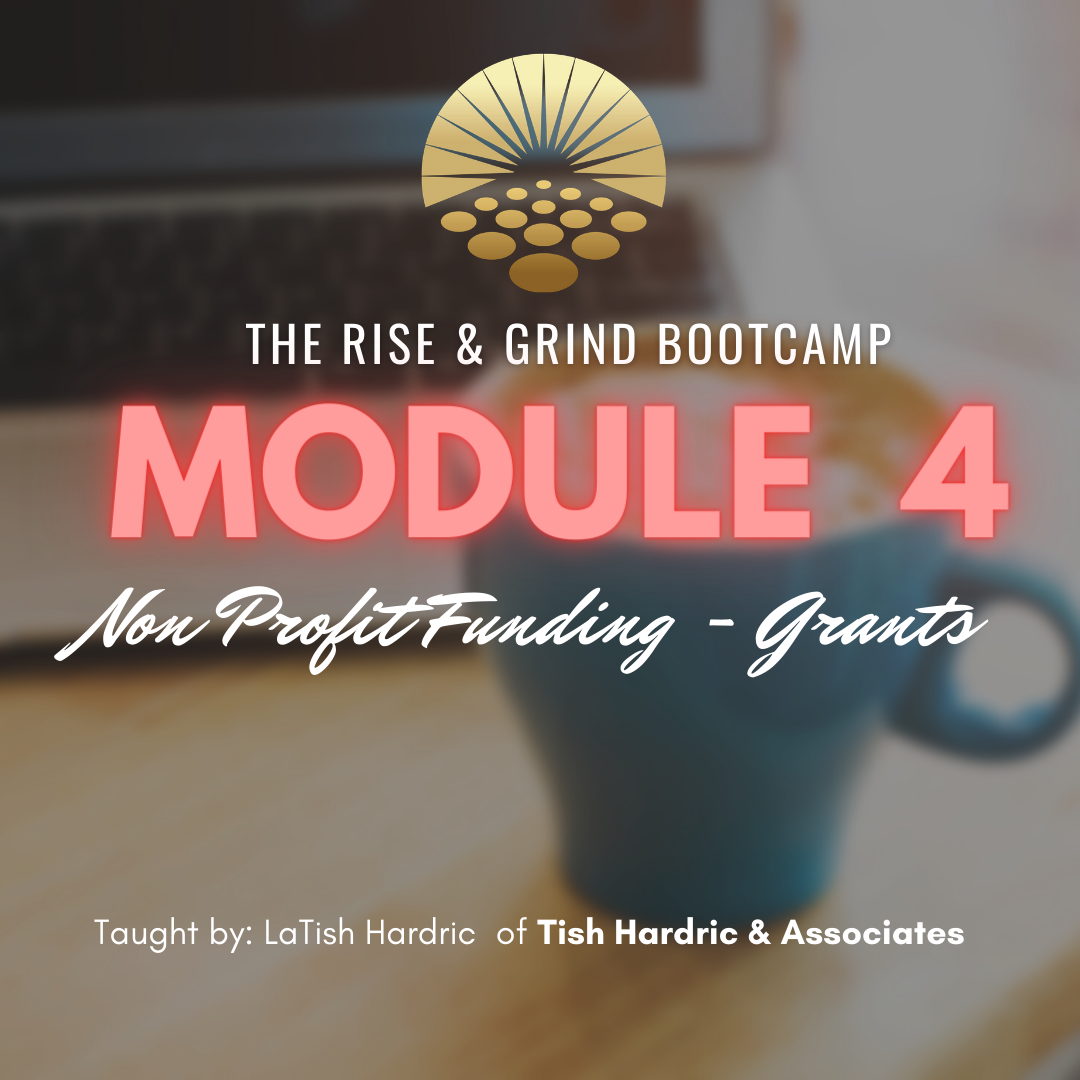 Module 4
This Module is taught by LaTish Hardric. She shares several types of grants available to NPOs, and she details the rules for each.
Check your inbox to confirm your subscription