This series of courses and digital content is designed to give you a quick but very detailed startup roadmap for developing your business. It can also be useful for established businesses that hit the ground running really fast, and now want to revisit some of their startup processes and fine tune their setup.
Digital content for today's entrepreneurs.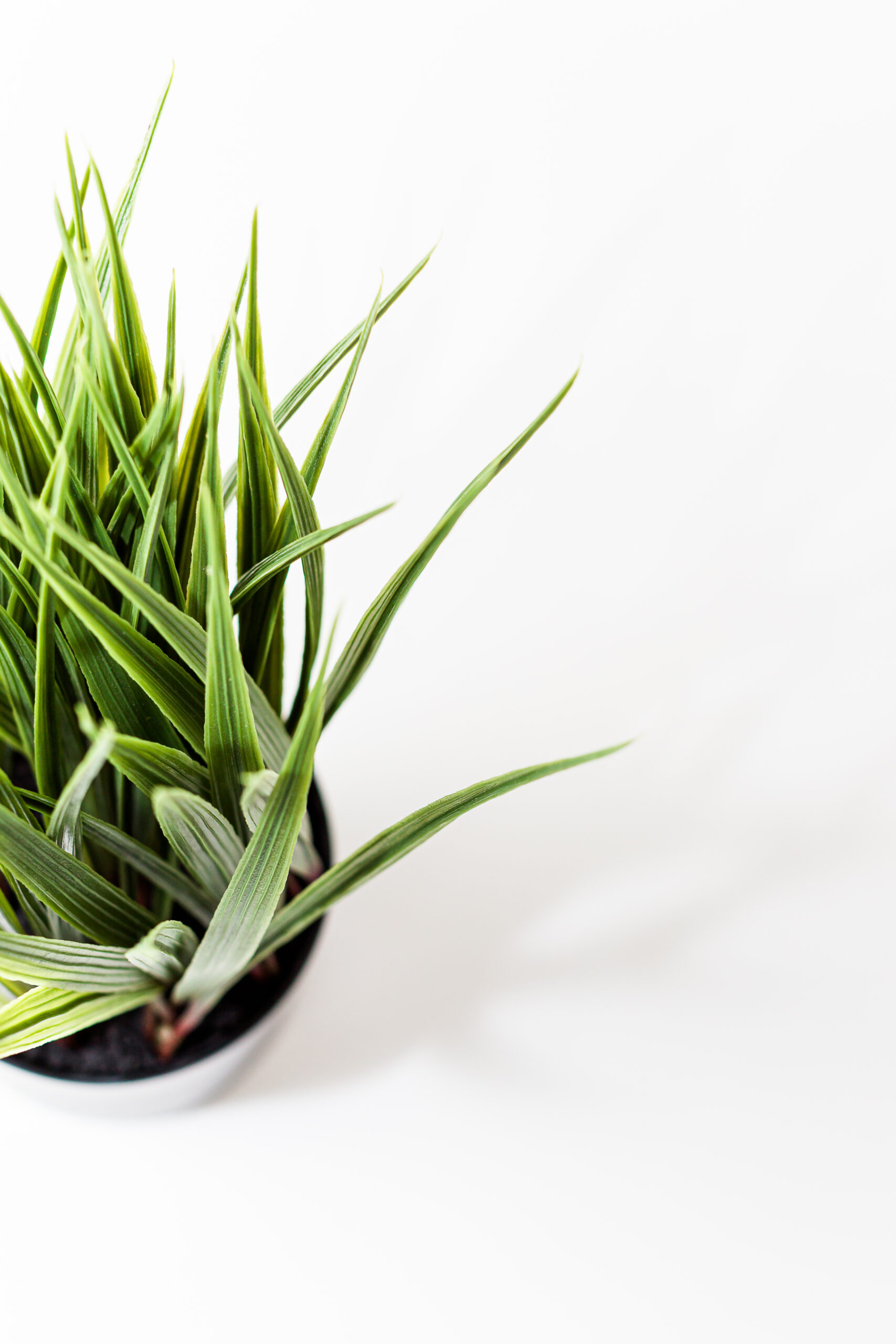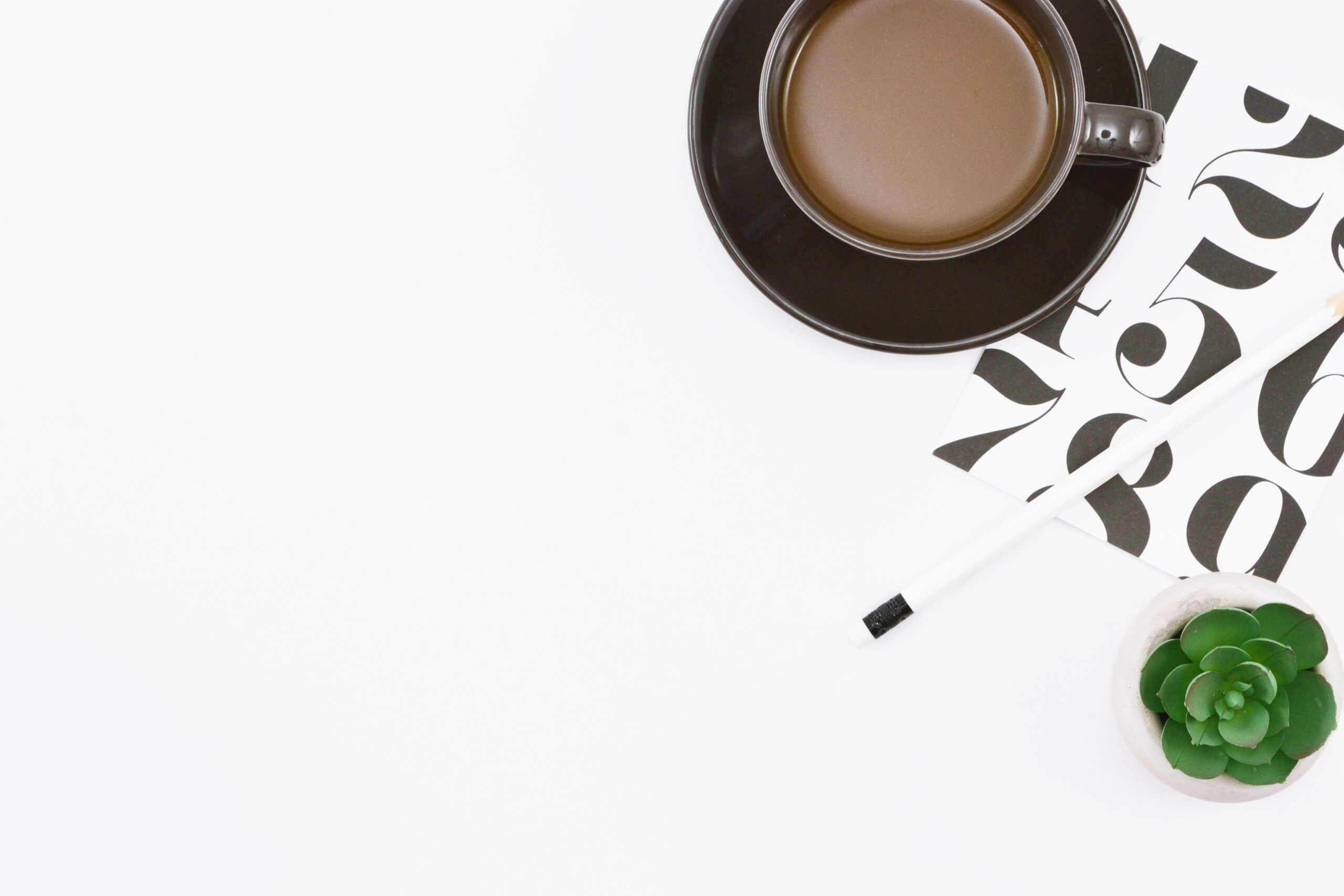 Digital content
Be sure to check out all of the Tools, tips and strategies we share here for all registered participants.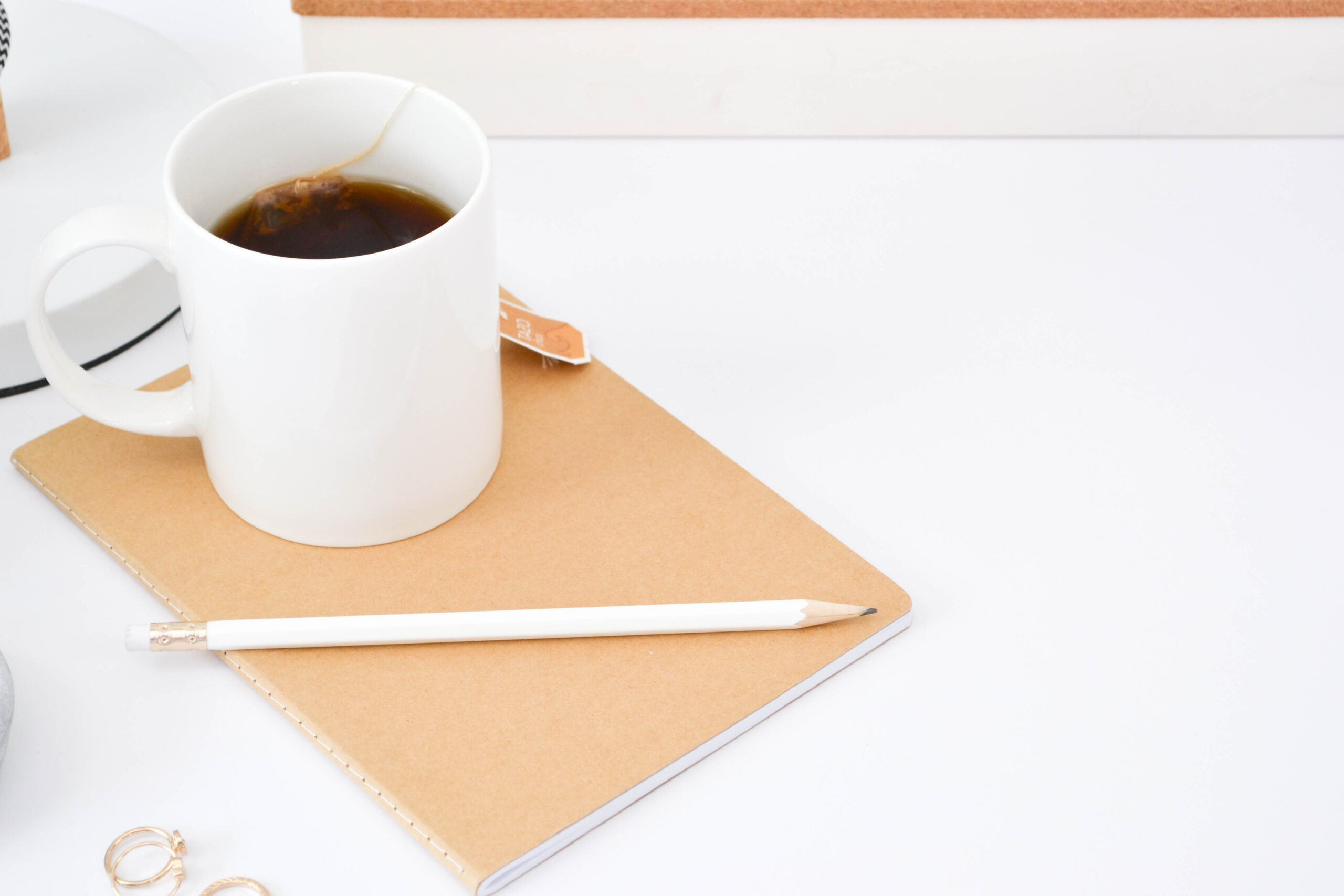 Workshops
We're adding single workshops that get laser focused on a single topic. Check back to find the updated content.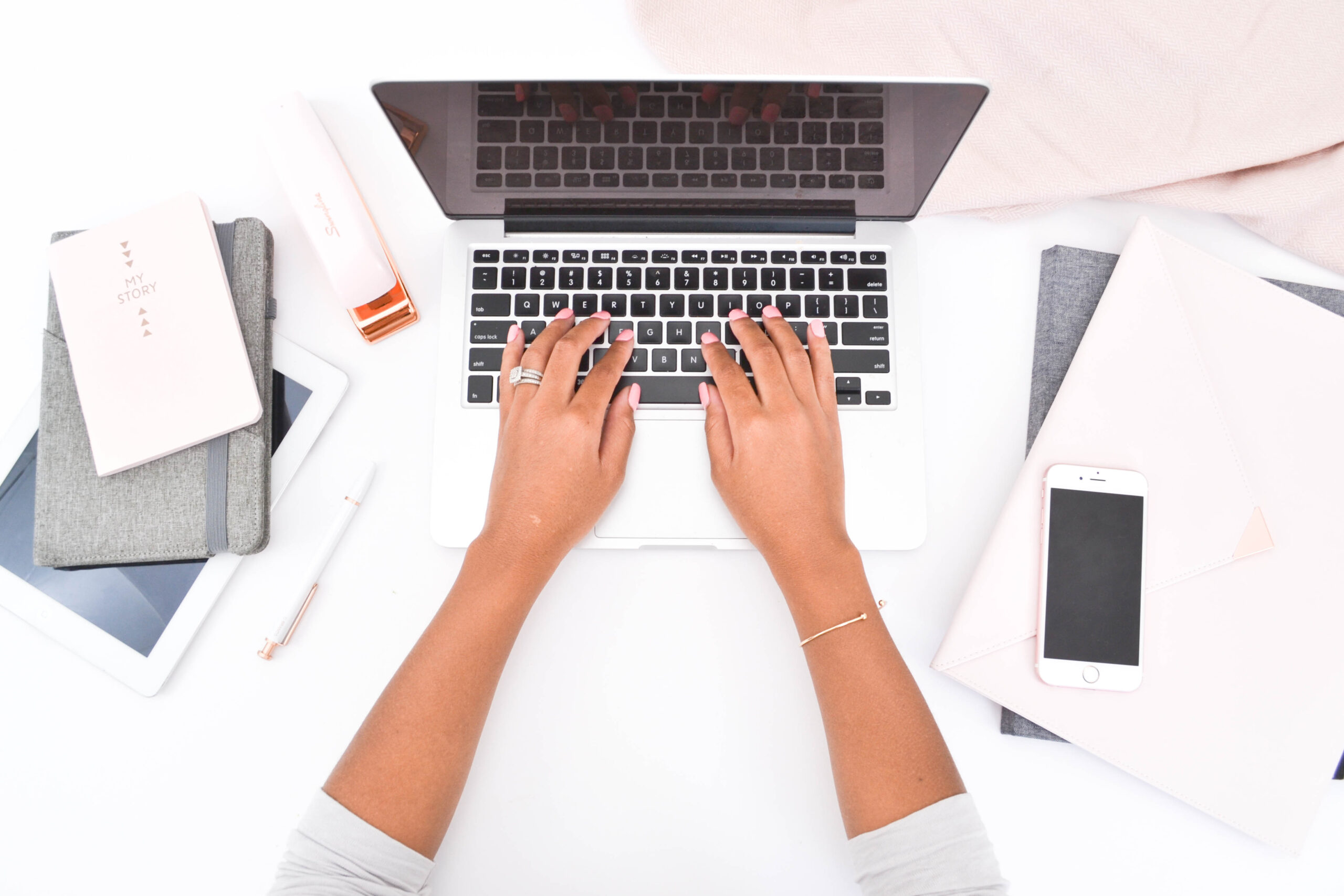 Digital Course
All of our digital courses will live here on this platform. Most content comes with lifetime access with current membership.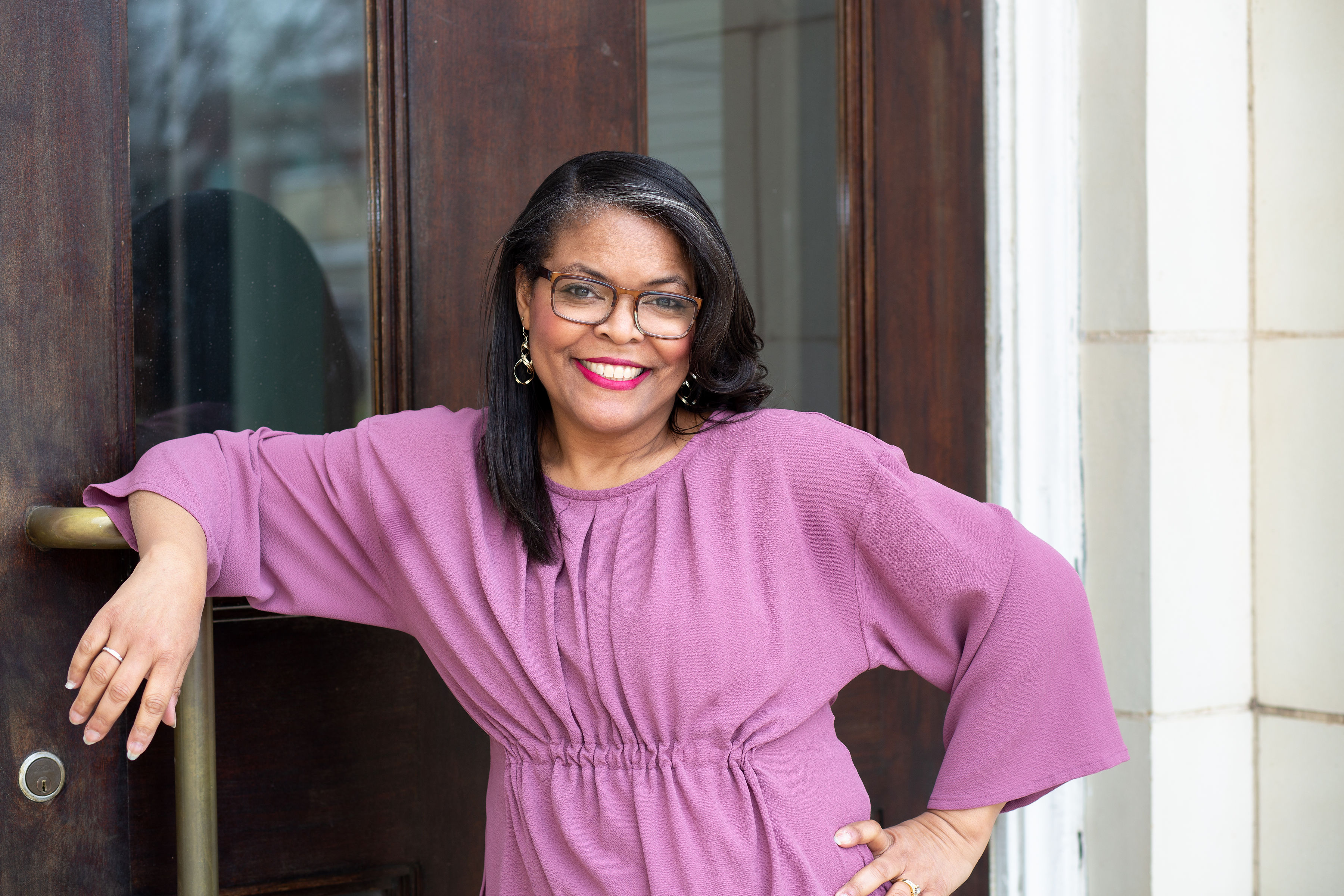 I have a degree in Marketing from Georgia State University, and I have  more than 20 years of marketing, communications and branding experience.  I own and  manage a very successful Marketing & Communications Firm, Face to Face Marketing​, that has been in business since 2015.
My team and I  develop a data-driven, analytical approach to devise the ideal content messaging mix for the wide array of clients we serve. And now, I want to share my insight and years of experience with you through my digital courses and content. Serving the entrepreneurial ecosystem is my passion, and I can't wait to work with YOU!!